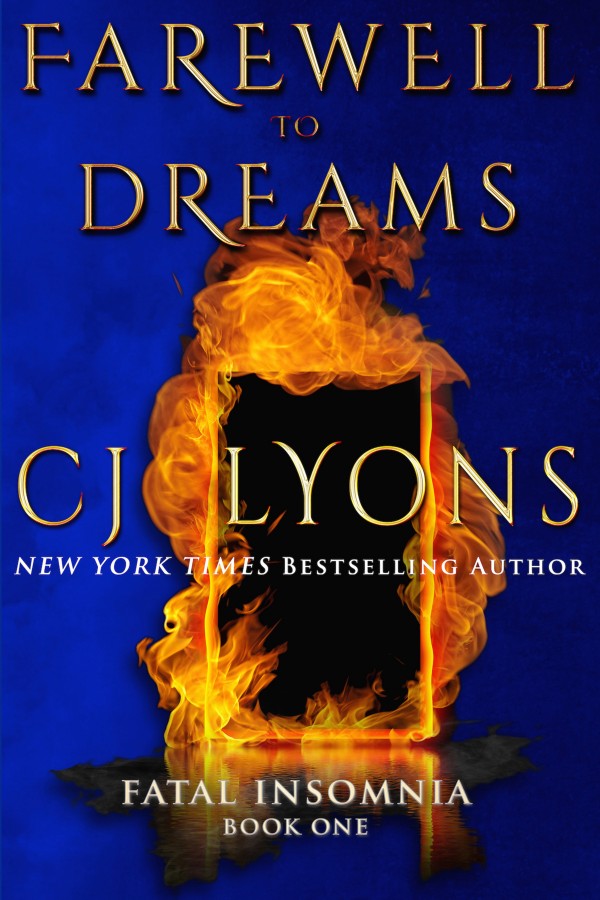 Thanks to readers who fell in love with Dr. Angela Rossi, the ER doctor who may be dying but is finally choosing how to live, the Fatal Insomnia series is now born!
Book #1, FAREWELL TO DREAMS, has a brand new look which will be featured in hardcover, trade paperback, and ebook editions.
Book #2, A RAGING DAWN, will be released later this year. Stay tuned for a sneak peek of its cover.
Buy your copy of FAREWELL TO DREAMS today! Available in hardcover, trade paperback, ebook or audiobook: