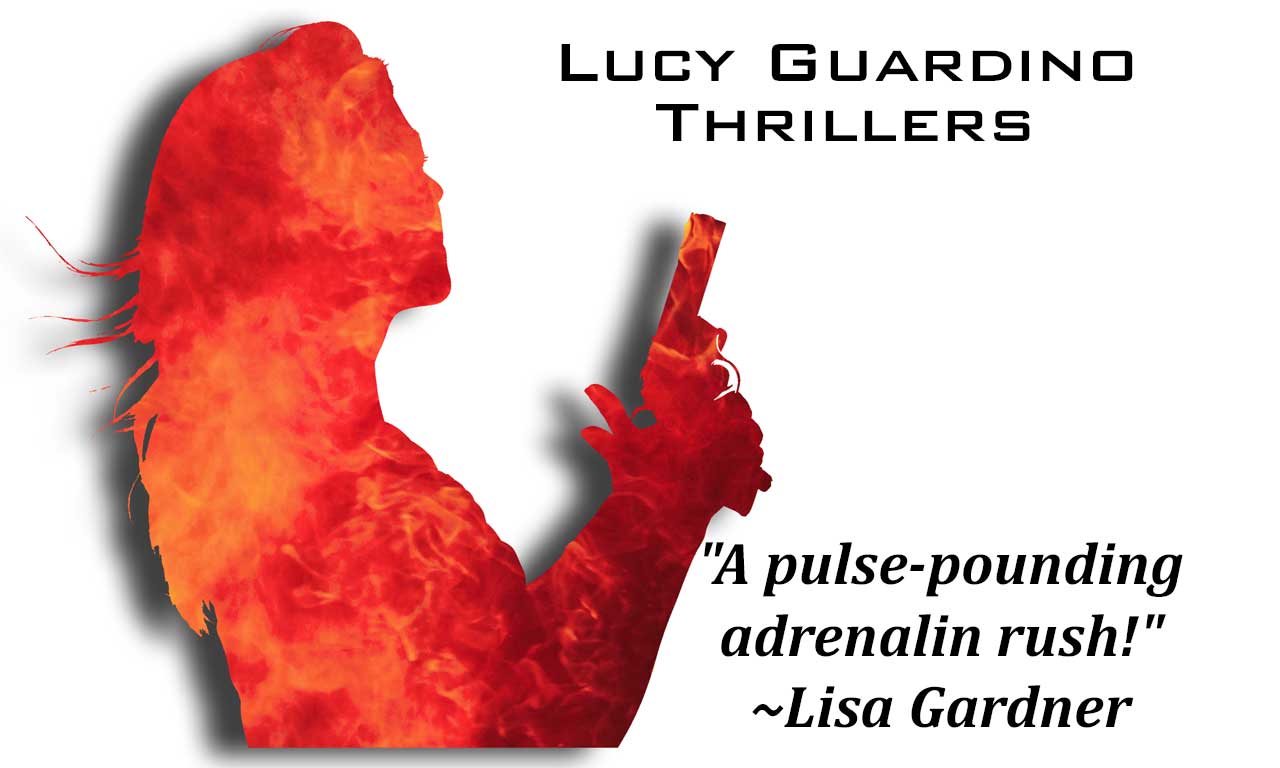 "Breathtakingly fast-paced."~Publishers Weekly

2013-02-17T11:52:08+00:00

https://cjlyons.net/testimonials/3357/

"Everything a great thriller should be." ~Lee Child

2013-02-16T22:37:25+00:00

https://cjlyons.net/testimonials/3322/

"I love how the characters come alive on every page." ~Jeffery Deaver

2013-02-16T22:42:24+00:00

https://cjlyons.net/testimonials/3323/

"The perfect blend of romance and suspense." ~Sandra Brown

2013-02-17T11:56:01+00:00

https://cjlyons.net/testimonials/3359/

"Lyons delves deep into the human soul." ~RT Book Reviews

2013-02-17T12:02:41+00:00

https://cjlyons.net/testimonials/3365/

"Riveting." ~Publishers Weekly

2013-02-17T12:24:12+00:00

https://cjlyons.net/testimonials/3366/

"A pulse-pounding adrenaline rush." ~Lisa Gardner

2013-02-16T16:36:58+00:00

https://cjlyons.net/testimonials/3231/
---
WARNING: the Lucy Guardino FBI Thrillers are NOT for the faint of heart! They depict adult situations, realistic violence with consequences, and delve deep into the darkness of the human heart and mind.
---
AFTER SHOCK: A Novella, Lucy Guardino FBI Thrillers #4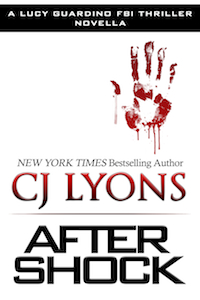 Trapped inside her worst nightmare, Lucy faces a ruthless killer as he plays Russian roulette with the lives of those she loves. Wounded and unarmed, how can Lucy defeat a psychopath who doesn't play by any rules?
Grab your copy TODAY! Available in print, ebook, and audiobook:


---
NEW!
After leaving the FBI, life should be easy, right? Wrong—not if you're Lucy Guardino.
Check out Lucy's NEW adventures at Beacon Falls: