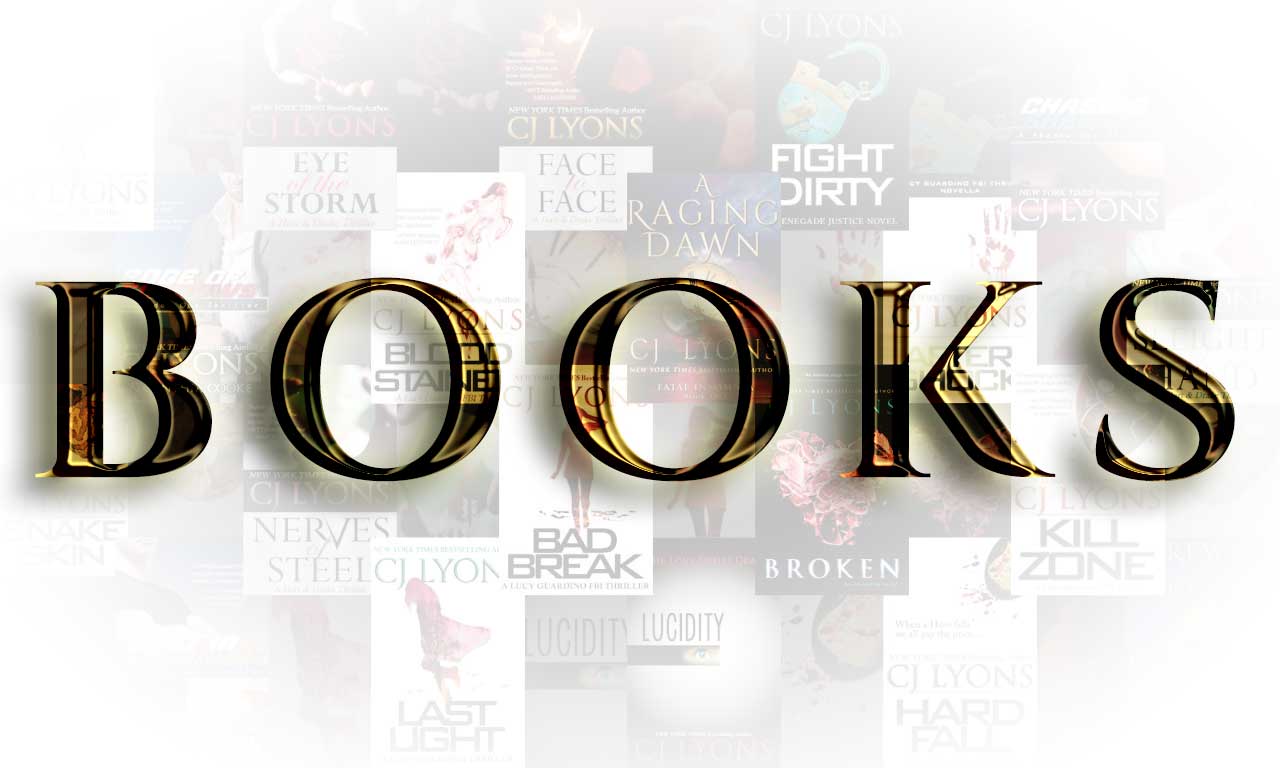 "Breathtakingly fast-paced."~Publishers Weekly
2013-02-17T11:52:08+00:00
http://cjlyons.net/testimonials/3357/
"Everything a great thriller should be." ~Lee Child
2013-02-16T22:37:25+00:00
http://cjlyons.net/testimonials/3322/
"I love how the characters come alive on every page." ~Jeffery Deaver
2013-02-16T22:42:24+00:00
http://cjlyons.net/testimonials/3323/
"The perfect blend of romance and suspense." ~Sandra Brown
2013-02-17T11:56:01+00:00
http://cjlyons.net/testimonials/3359/
"Lyons delves deep into the human soul." ~RT Book Reviews
2013-02-17T12:02:41+00:00
http://cjlyons.net/testimonials/3365/
"Riveting." ~Publishers Weekly
2013-02-17T12:24:12+00:00
http://cjlyons.net/testimonials/3366/
"A pulse-pounding adrenaline rush." ~Lisa Gardner
2013-02-16T16:36:58+00:00
http://cjlyons.net/testimonials/3231/
WANT TO READ ON ANY DEVICE PLUS GET A 20% DISCOUNT ON CJ'S BOOKS?
Why buy your ebooks direct from CJ?
Save Time: start reading instantly via our web-app.
Save Money: register to receive a coupon for instant savings!
Save Books: your books are saved in your personal library to read on any device via our web-app or download to transfer if you prefer.
Click HERE to shop at CJ's exclusive bookshop!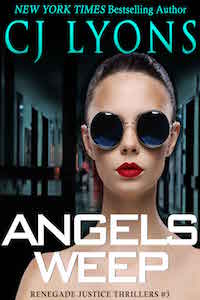 Releases June 05, 2017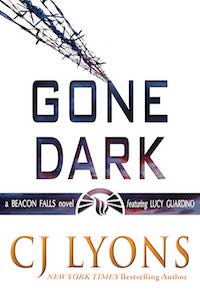 Coming Sept 17, 2017
---
YA Science Fiction from CAT LYONS:
---
RENEGADE JUSTICE Thrillers, featuring Morgan Ames: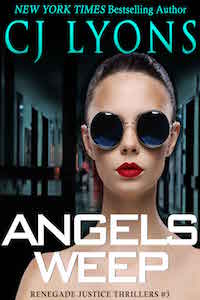 Coming June 5, 2017!
---
FATAL INSOMNIA Medical Thrillers:
---
Hart & Drake Medical Suspense:
---
 Other Thrillers with Heart: